MARY ANNE AARON
July 27, 1944 - December 29, 2021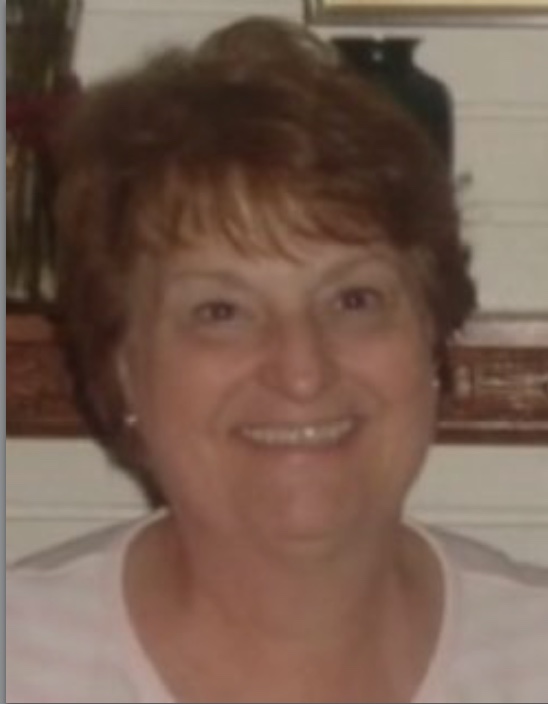 Mary Anne Aaron was born in Oklahoma City to Mary Olive Aaron and Henry G. Aaron, Sr. on July 27, 1944. As a lifelong devout Catholic, member of Our Lady's Cathedral, loving family member, friend, nurse and educator, she lived a life that was defined by giving. She will be missed by the many people that loved her, cherished her selflessness and were amazed by her generosity of unmatched proportion. Mary Anne passed away on the evening of December 30, 2021.

Mary Anne was a respected professional in the nursing and nursing education community. After graduating from Bishop John Carroll School and Bishop McGuinness Catholic High School, she earned multiple academic degrees beginning with a Diploma in Nursing from the St. Anthony School of Nursing in 1966. Shortly thereafter, she earned a Bachelor in Nursing Education from St. Mary's College in Xavier, KS.

Upon graduation from St. Mary's, she returned to St. Anthony Hospital in Oklahoma City as an instructor in the School of Nursing where she remained on the faculty for over 17 years. During that time, she also earned a MS in Nursing from the University of Oklahoma and a MA in Teaching at OCU. Beyond her 17 years on the St. Anthony faculty, she worked at St. Anthony's as a nurse and in nursing administration, also was an Associate Dean of Nursing at OCU/St. Anthony School of Nursing. Following her long tenure there, she served for many years as a nursing instructor at OSU-OKC. At OSU-OKC in 2000, she was awarded the L.E. "Dean" Stringer Award for Teaching Excellence.

Outside of work, Mary Anne was an avid traveler and excelled in multiple creative pursuits including crafting, quilting and being a talented seamstress. Mary Anne was also active in Girl Scouts of America, serving as Leader of Senior Troop 91 and as the camp nurse at Red Rock Girl Scout Camp.

Survived by her brother, Henry G. Aaron Jr and sister-in-law, JoEllen Aaron, her sister Patricia Aaron, nephew Greg Aaron, niece Laura Aaron-Nelson, nephew Michael Aaron and their families and her best friend, Susan Thurber, who cherished her company for decades and cared for her lovingly as her health deteriorated in recent years. Like Susan, her long-term friend Cathy Howe was a valued companion and caregiver. And the family would like to extend a sincere and special thank you to the staff of Quail Creek Senior Living for their support and compassion over Mary Anne's final days.

Mary Anne embraced being an Aunt to many – both in her family and to Susan's nieces and nephews. She generously shared her love; planning activities and grand adventures that will be fondly remembered for a lifetime. She took great care to make each child feel special and dearly loved. We will all miss that boundless love and generosity.