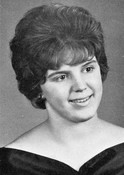 Barbara Huelsman Simmons

We received the following information concerning our classmate, Barbara, from her daughter-in-law, Misty Simmons. Feel free to respond to Misty's request for stories and other information about experiences with Barbara during our high school days.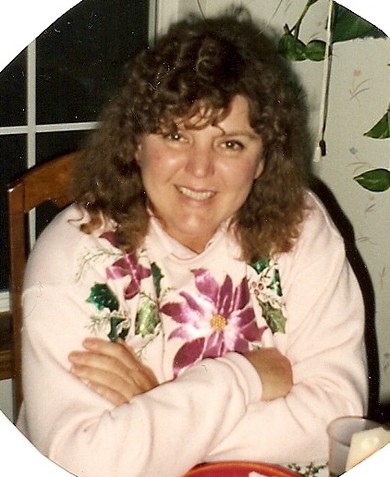 Barbara was born: February 6, 1944 and was very involved with her local church which she attended most of her life. She made many friends and lived a very joyful life. She always put Christ first in her life and lived by example. She attended St. Philip Neri in her younger school days and from there went on to Bishop McGuinness Catholic High School in Oklahoma City and met many wonderful friends. After High School Barbara was accepted to The University of Hawaii and later met her Husband Vern Simmons whom she married and had four children Jennifer, Scott, Elizabeth and Heath Simmons.
She eventually came back to her roots here in Oklahoma and began working for Tinker Air Force Base where she finished off the rest of her career. Barbara passed away to early at the age of 50 years old on July 2, 1994. We wish she was here to get to know all of her beautiful grandchildren and to see the family legacy she left behind. She has made a mark on this world and will always be loved and cherished. Her youngest son is my husband Heath Simmons whom she often told stories about her high school days at Bishop McGuinness and how she had so many wonderful memories. We would love to read any stories you have about her life. Thank you. My contact information is as follows
Email: missmariah18@yahoo.com
Phone: 405-468-5466